Objekt 195 von 479

Nächstes Objekt

Vorheriges Objekt

Zurück zur Übersicht
Casares: A project of 100 contemporary apartments in a 1st Phase - ready to move in, surrounded by beautiful aged gardens and more important with the exclusive
Objekt-Nr.: _WA-MK-R2572676
Anzahl der Parkflächen:
1 x Tiefgarage
Objektbeschreibung:
A project of 100 contemporary apartments in a 1st Phase - ready to move in, surrounded by beautiful aged gardens and more important with the exclusive access to the 1st Crystal Lagoon in Europe.

The first phase of the development offers 100 exclusive 2 and 3 bedroom apartments and lofts with spectacular terraces.

The development dwellings offer a quality residential experience: airy living spaces which open onto balconies and terraces, places to enjoy the true style of Mediterranean life.
All the dwellings have separate individual storage rooms, an underground garage and lifts; they have air conditioning to keep you cool, and central heating, satellite television. Quality finishes to the design of the interiors, such as the marble-fitted bathrooms, and kitchens included in some apartments.

The eternal turquoise waters of a lagoon A white residential development on the Mediterranean Dwellings finished to the very highest quality 100 apartments and lofts with 2-3 bedroom Mild temperatures all year round.

The crystal waters of the lagoon are always clear, and the most beautiful landscape surrounds it. A paradise for numerous water sports, such as paddle surfing, canoeing, sailing, kite surfing and
windsurfing, etc...
The first to be built in Europe, for the exclusive use of the Lagoon residential development: a housing complex in contemporary Mediterranean style in Casares, a privileged zone on the Costa del Sol.
Ausstattung/Zubehör:
- Setting - Country
- Orientation - South West
- Pool - Children`s Pool
- Views - Country
- Features - Double Glazing
- Features - 24 Hour Reception
- Garden - Landscaped
- Utilities - Electricity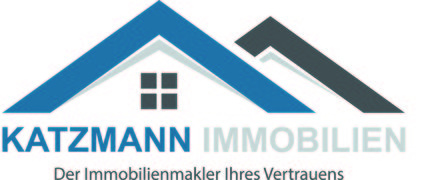 Katzmann Immobilien GmbH
Herr Waldemar Andreas
Siemensstrasse 31 a
50374 Erftstadt
Telefon:
+49 2235 688143
Fax:
+49 2235 689878

Zurück zur Übersicht